Quantifying Human Movement
---
Physmodo uses computer vision to deliver a quick, objective, automated and easily repeatable movement assessment to quantify how your body moves
---
---
You cannot manage movement if you cannot measure movement.
---
our
Purpose
---
Develop a simple way to measure a critical and often lost component of health.
---
our
Approach
---
Use computer vision to deliver a quick, objective, automated and easily repeatable movement assessment to quantify how your body moves.
---
Why we do it
Provide high quality movement data to allow users - and their coaches, doctors and trainers - to make informed decisions to lower risk of injury.
---
Movement is the forgotten component of health.
Biometrics – sleep, HRV, respiratory rate – can be measured daily.
Yet biomechanics - movement - is measured infrequently. Or not at all. Why? Limited time and resources = no scalability.
---
Imagine measuring biometric data once a year
With so many variables - stress, nutrition, travel, illness - there would be no baseline. Measuring movement should also account for these variables.
Weekly or even daily screens are needed to truly optimize value from measuring movement.
Enter Physmodo
Our signature movement assessment – MVE® – offers the following benefits:
Assessment
A single movement; 30 seconds; quick and easy; no trainer needed to administer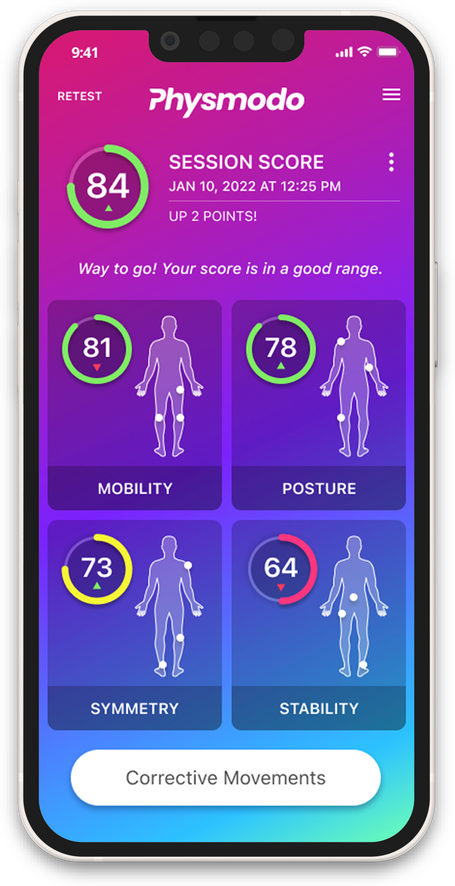 Results
Objective scores with no human error; indicators to denote poor movement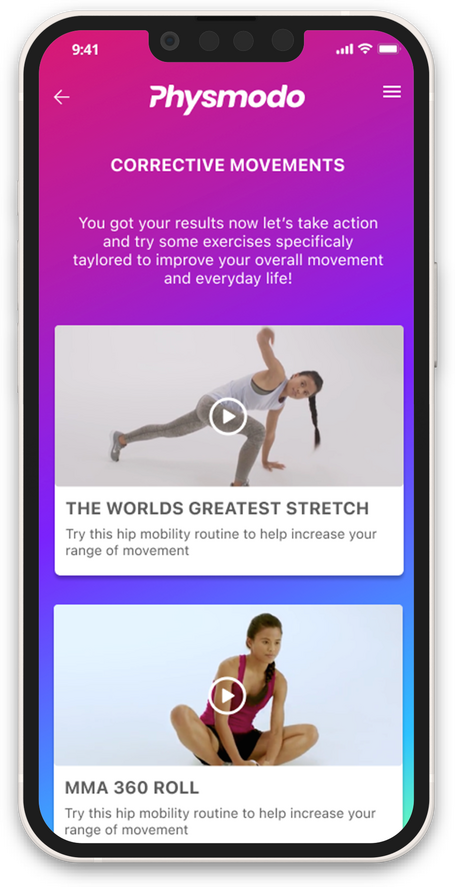 Protocols
Personalized science based program aimed to improve movement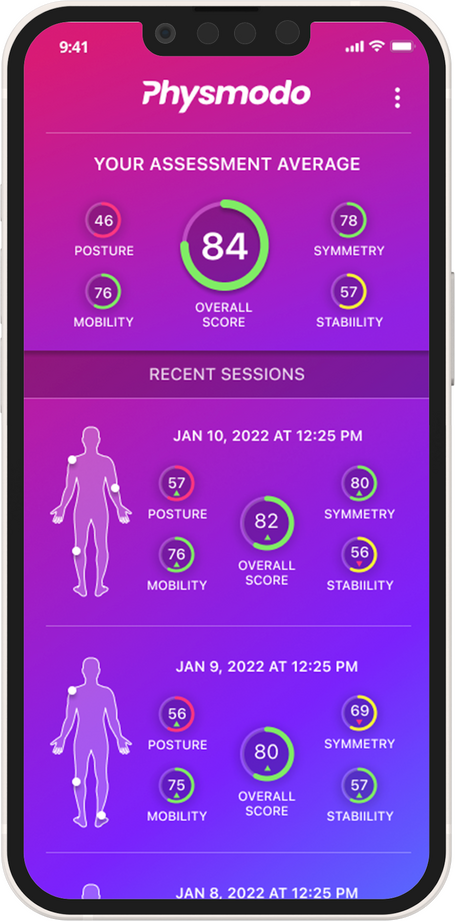 Track Progress
History of scores and analytics
feel better
Based on your movement indicators - your mobility, stability, posture and symmetry - we provide a custom and evidence-based program tailored to your body's needs.
Physmodo MVE®
How it Works
---
Perform your science-based movement program and track progress daily!
---
"Historically we measure movement once a semester. With Physmodo, our athletes screen once a week. Sometimes all 550 can screen in one day."
---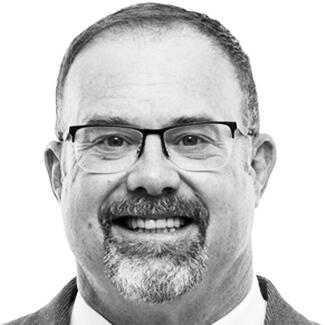 ---
Dan Wirth, Head of Strength and Conditioning
University of Tennessee
---
"Physmodo is an excellent engagement tool that StretchLab incorporates into our workflow. Each session starts with a movement screen that highlights areas of the body our flexologists can focus. It brings an element of personalization to the member experience."
---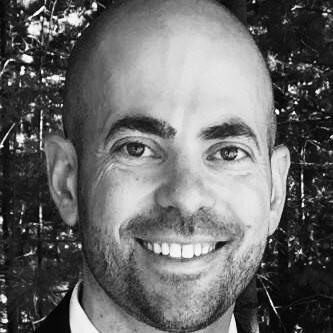 ---
Lou DeFrancisco, President
StretchLab
---
PEAR's clients include employers, insurance companies, gyms and teams. We interpret biometric feedback from wearables and curate workouts. We know that having a reliable baseline assessment tool is critical for capturing improved outcomes. With Physmodo, we can easily integrate their market-leading computer vision assessment solution into our platform. This functionality will delight our millions of users while strengthening our Training Intelligence AI engine.
---
---
Joseph Quinn, President and GM of Pear Wellness
PEAR Sports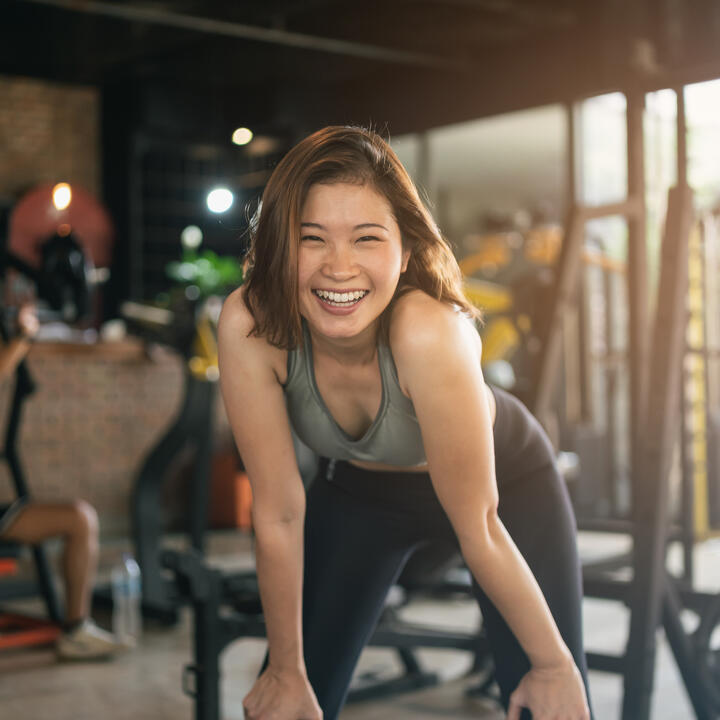 Gyms
Engage members to increase retention and personal training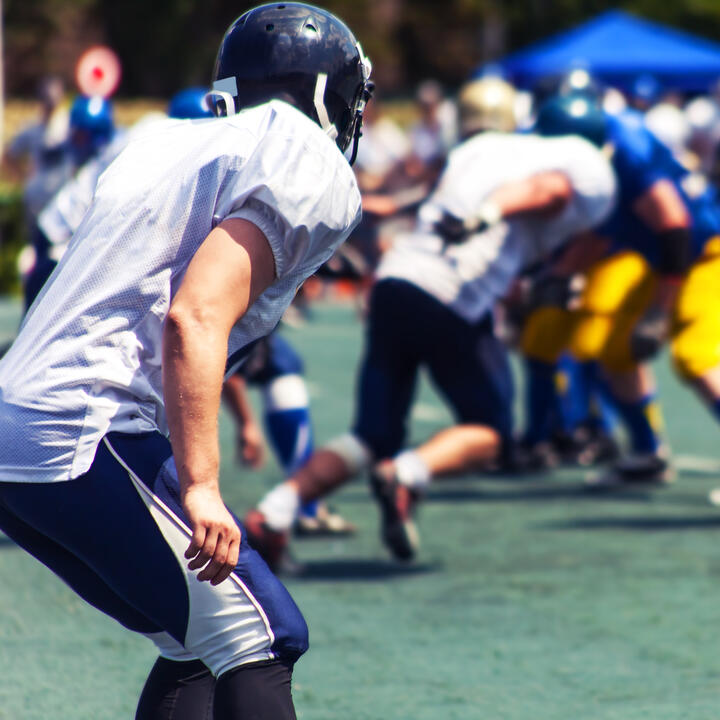 Team Sports
Track player movement to manage workload and increase performance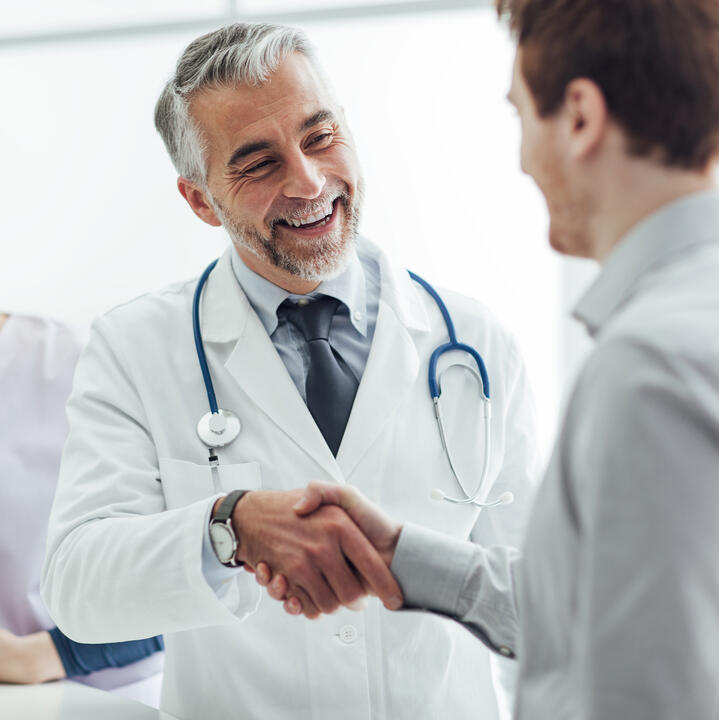 Healthcare
Track patient recovery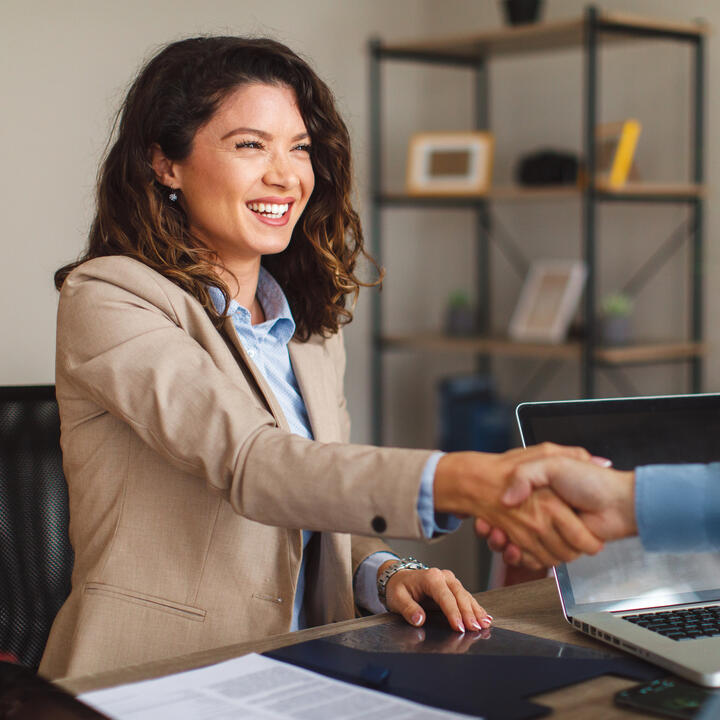 Employer
Reduce musculoskeletal claims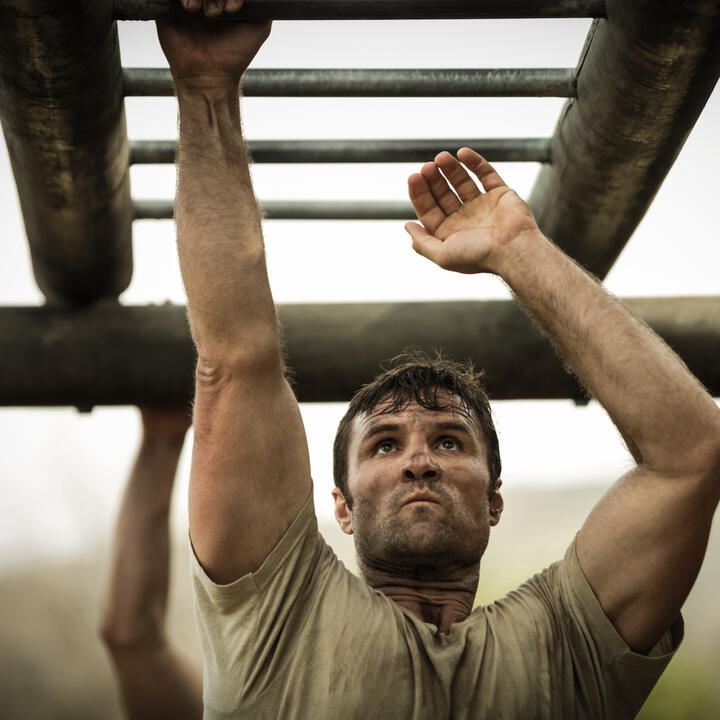 Military
Manage workload and prevent injury
Want to learn more?
Contact us to learn how our patent protected software can benefit your gym, team, clinic or company.
Physmodo © All rights reserved 2022.